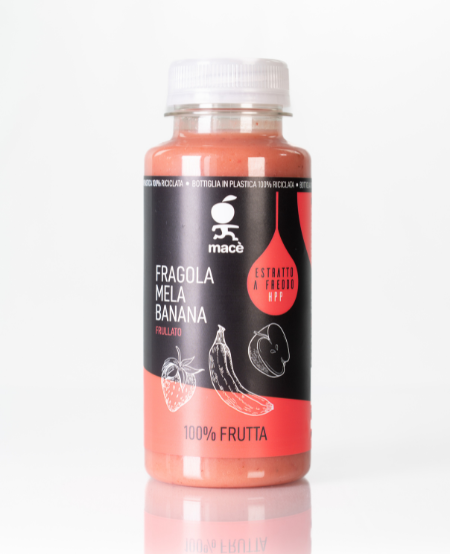 Delicious strawberry, apple, banana smoothie. Made from 100% fruit, cold-pressed, and treated with HPP technology. The sedimented pulp is natura...
discover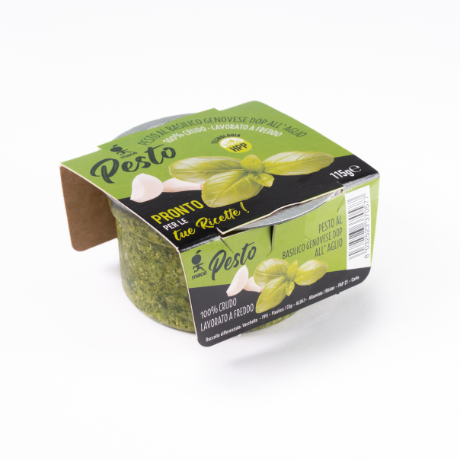 The pestos and sauces made by Macé are an explosion of freshness and taste and absolutely unique on the market. The raw materials are fully respec...
discover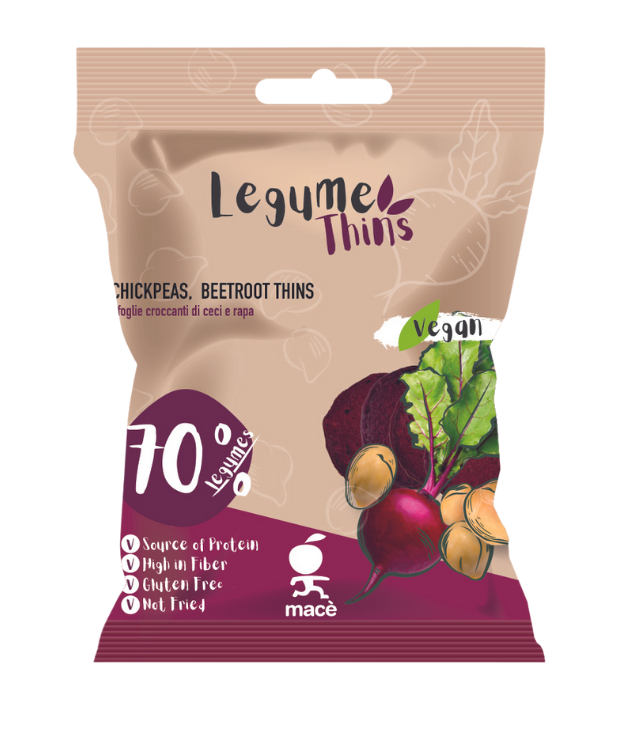 Thin and light pods of delicately toasted legumes with a touch of Mediterranean flavor. Our recipes are very simple: over 75% of legumes, a type of...
discover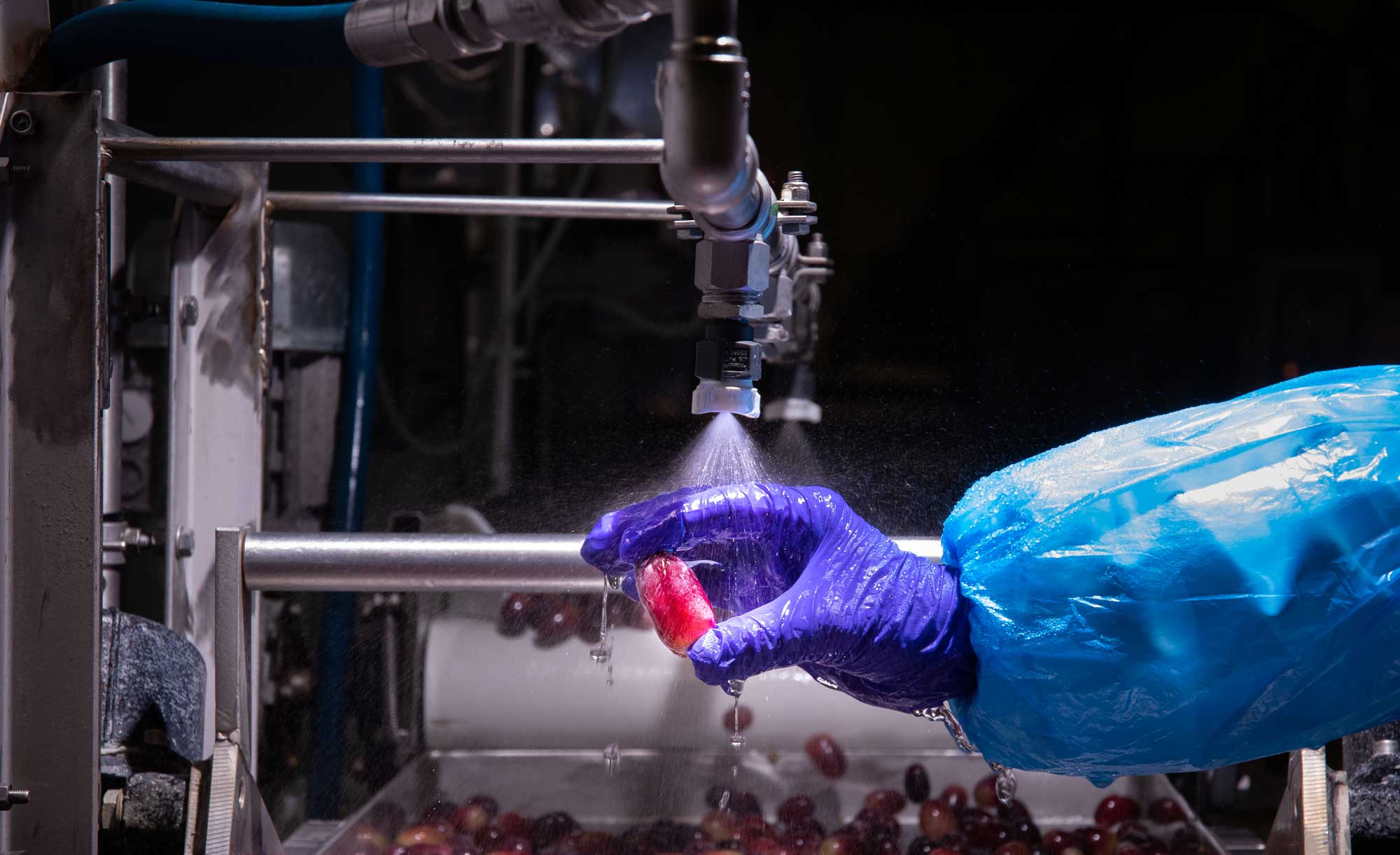 about us

Mace fruit
We are one of the first companies in Italy to be entirely dedicated to fresh-cut fruit and since the beginning Macè has presented as an innovative company, introducing in 2010 high pressure technology (HPP) for fruit juices in Italy. We are also one of the first companies in Europe to develop a line of 100% legume-based snacks. "With our products we want to contribute to a healthy and high quality diet, without any compromise in the selection of raw materials and their subsequent processing. We want healthy nutirition always available to everyone; for this reason, in everything we do, we keep our values in sight: innovation, high quality and 100% natural."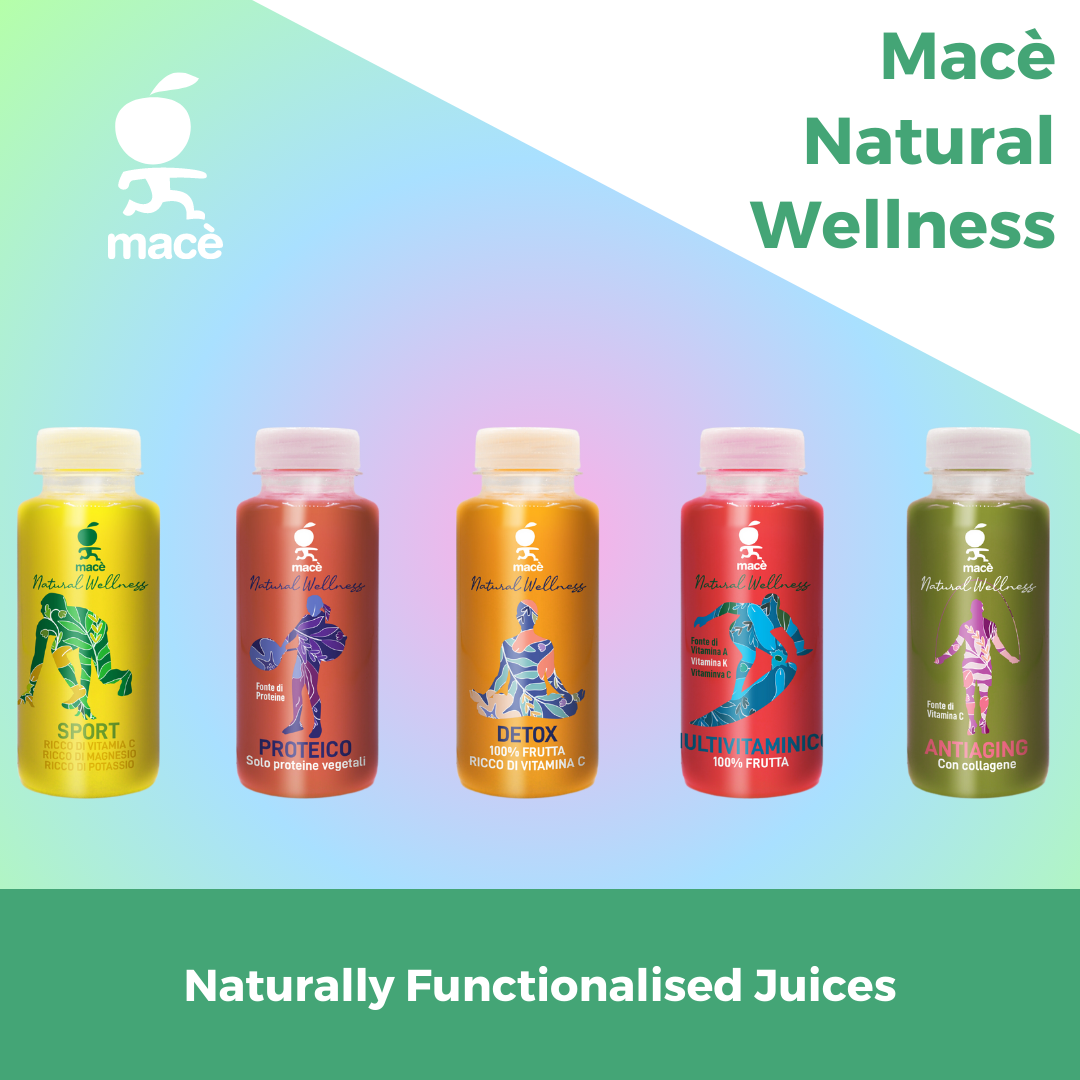 24-03-2023
Macé will premiere a new line of fresh HPP fruit extracts called Natural Wellness, designed to meet specific consumer needs and offer them a health...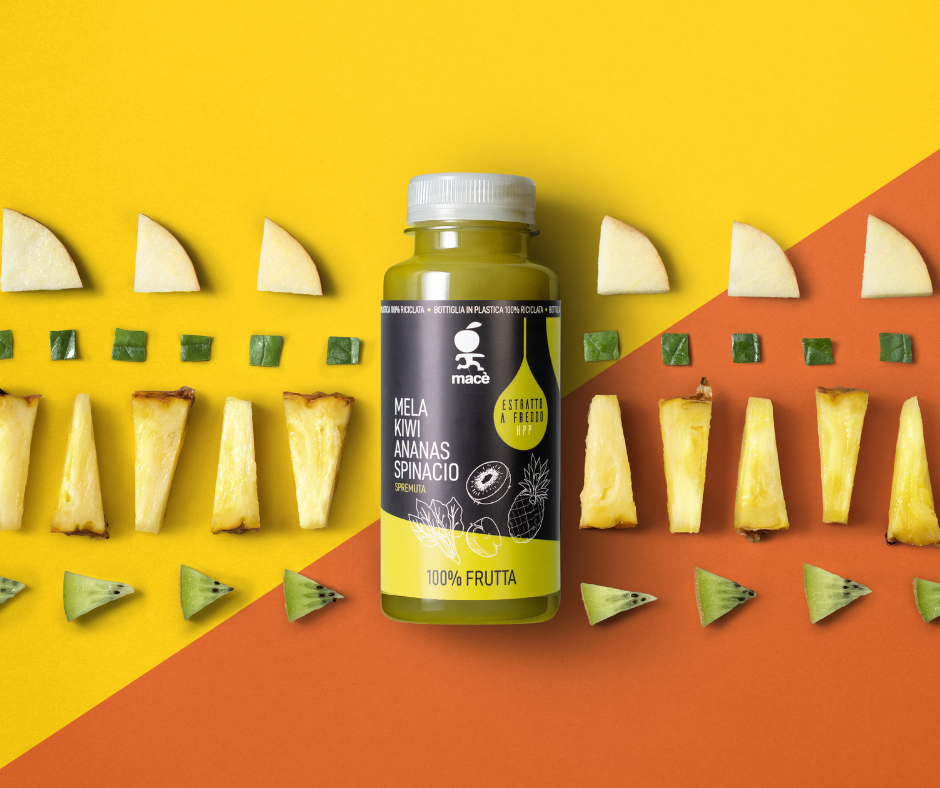 06-03-2023
The extracts, once bottled, are treated at very high pressure and cold so as to inactivate any unwanted microorganisms, without altering the flavou...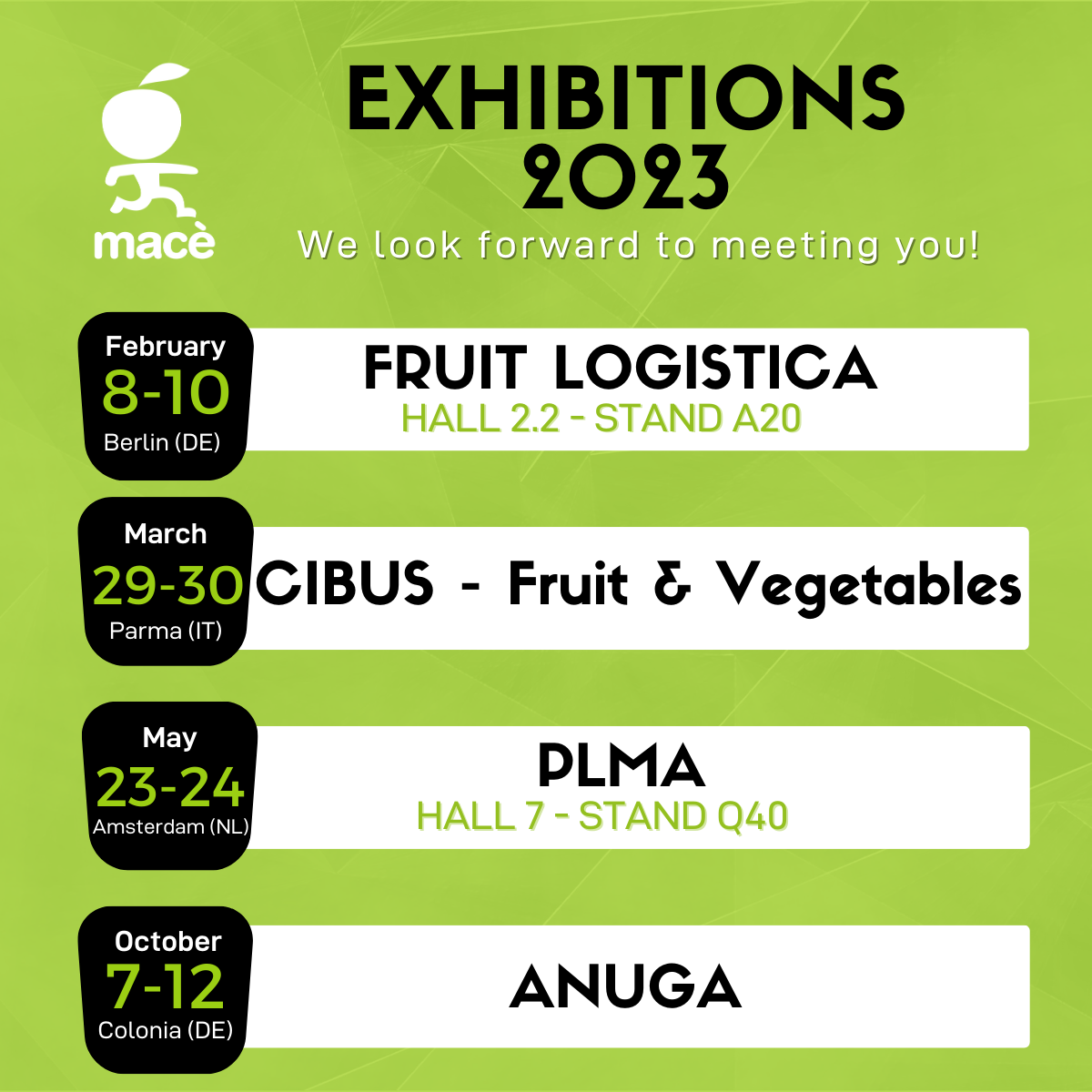 10-01-2023
We at Macé look forward to 2023 with renewed enthusiasm and have already planned four major trade fair events in which we will participate. We will...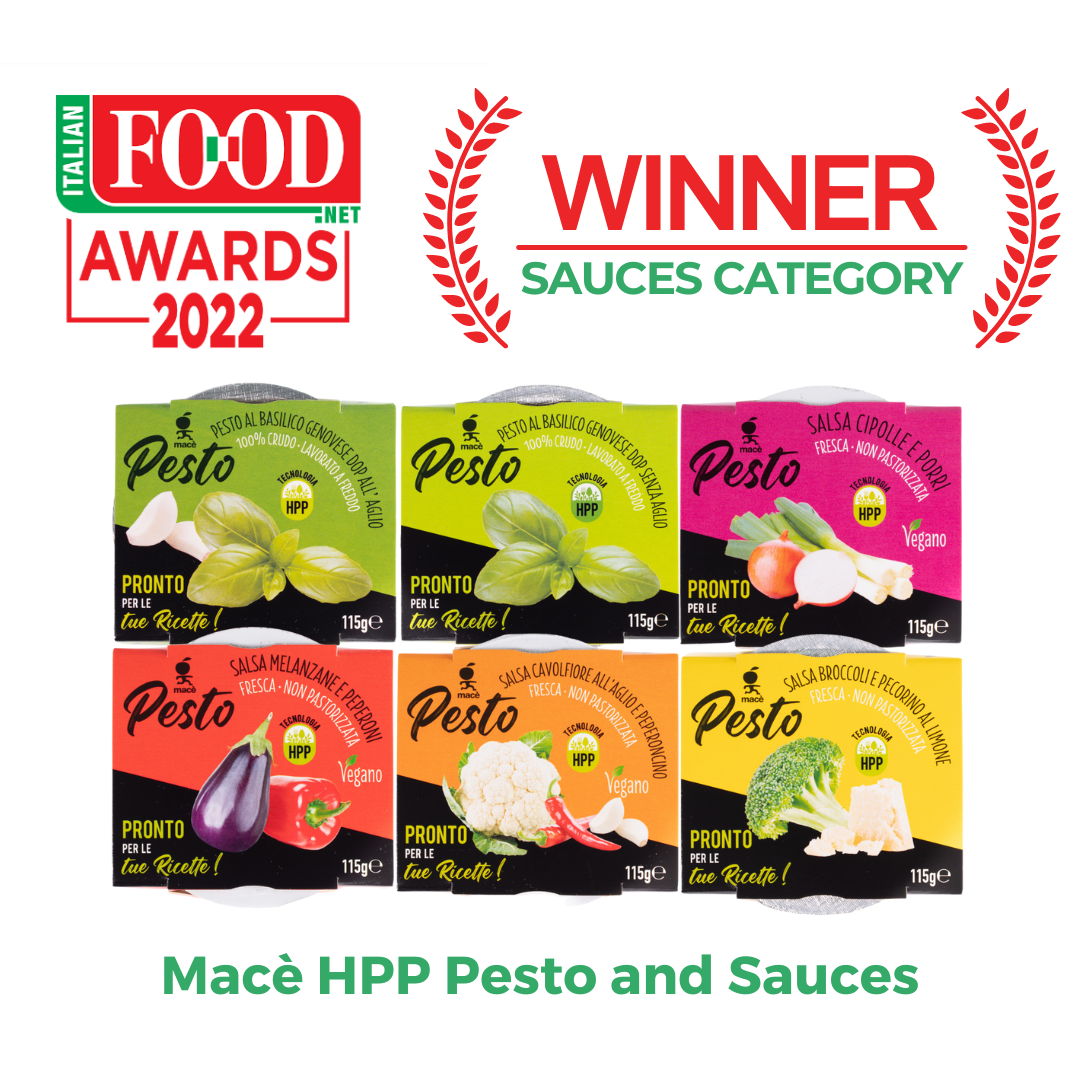 20-10-2022
On Sunday 16 October 2022 at La Cuisine, Hall 5B in SIAL Paris, the awards ceremony of the eighth edition of the ITALIAN FOOD AWARDS, an event dedi...

12
Tons of product processed every day

150
Microbiological analyzes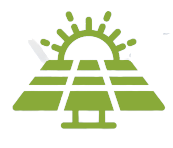 4000
Meters of solar panels