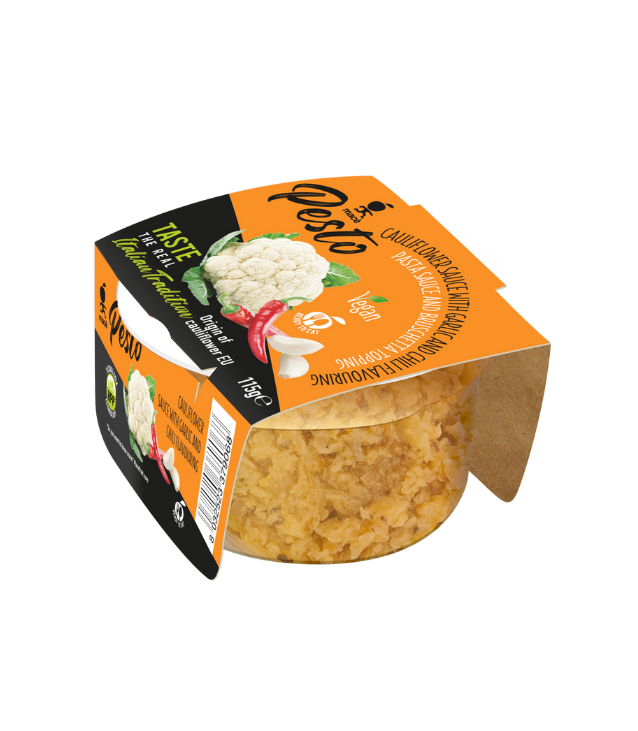 The pestos and sauces made by Macé are an explosion of freshness and taste and absolutely unique on the market. The raw materials are fully respec...
discover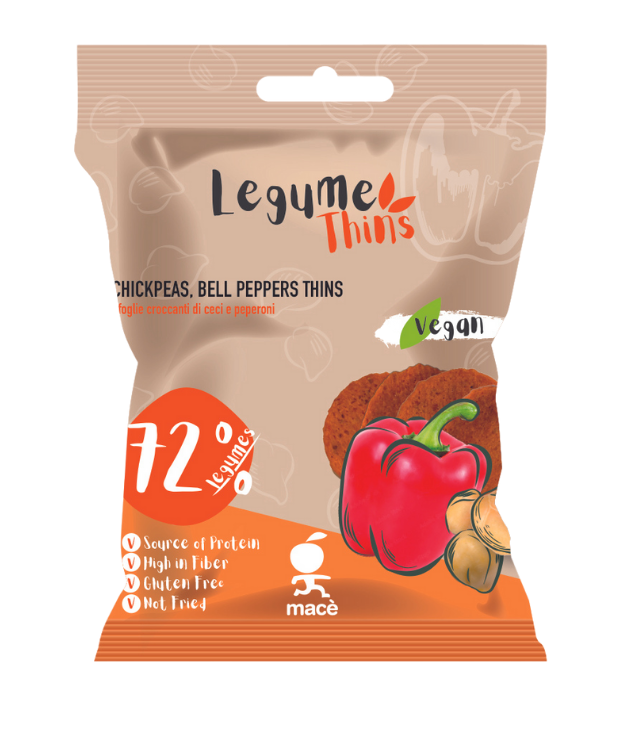 It's legume o' clock is the product of a technological process that respects nutritional properties and mantains recognizable all the organoleptic ...
discover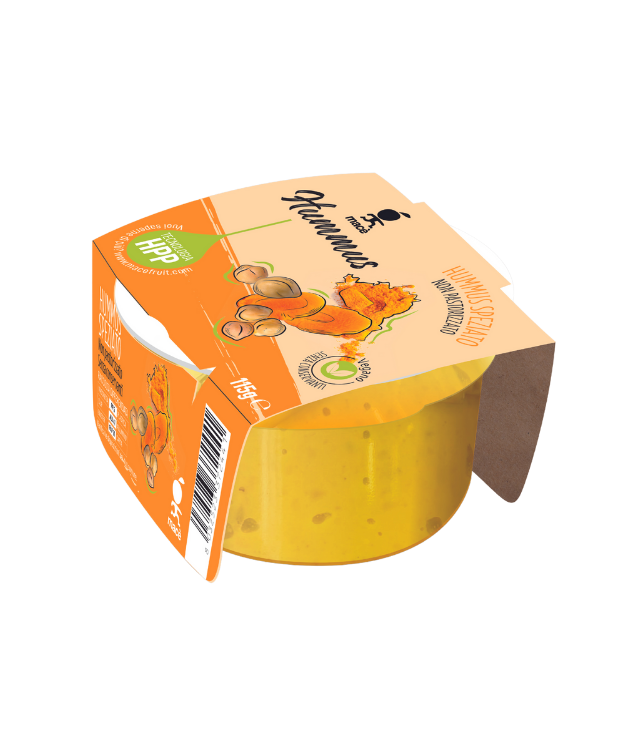 Macè HPP hummus have been developed to enhance a basic element of the vegetable protein diet: chickpeas. Thanks to HPP technology we are able to cr...
discover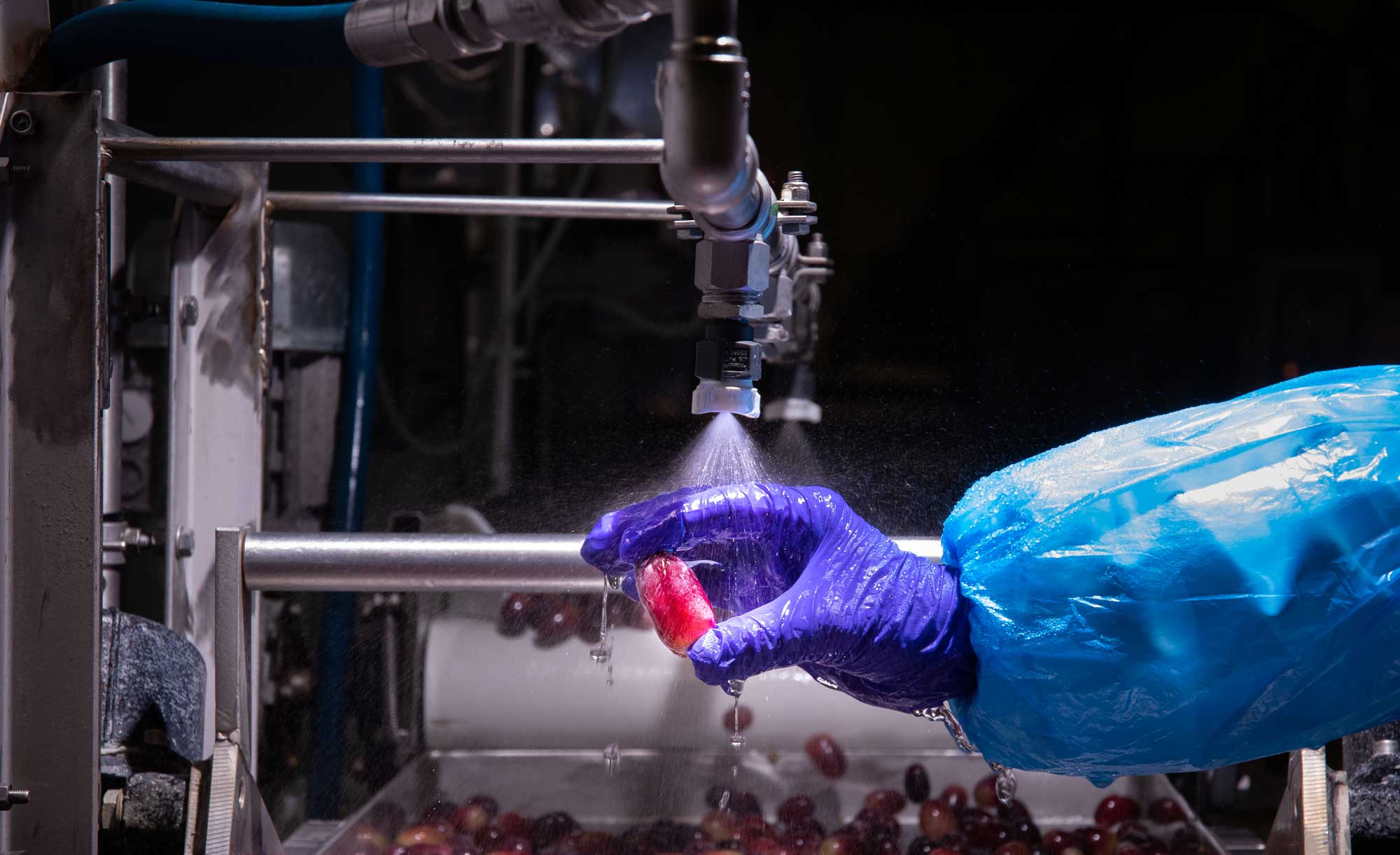 about us

Mace fruit
We are one of the first companies in Italy to be entirely dedicated to fresh-cut fruit and since the beginning Macè has presented as an innovative company, introducing in 2010 high pressure technology (HPP) for fruit juices in Italy. We are also one of the first companies in Europe to develop a line of 100% Vegan legume-based snacks. "With our products we want to contribute to a healthy and high quality diet, without any compromise in the selection of raw materials and their subsequent processing. We want healthy nutirition always available to everyone; for this reason, in everything we do, we keep our values in sight: innovation, high quality and 100% natural."
01-03-2022
Despite the pandemic, it is important for us to be able to interact in person with other professionals and consumers. For this we have not stoppe...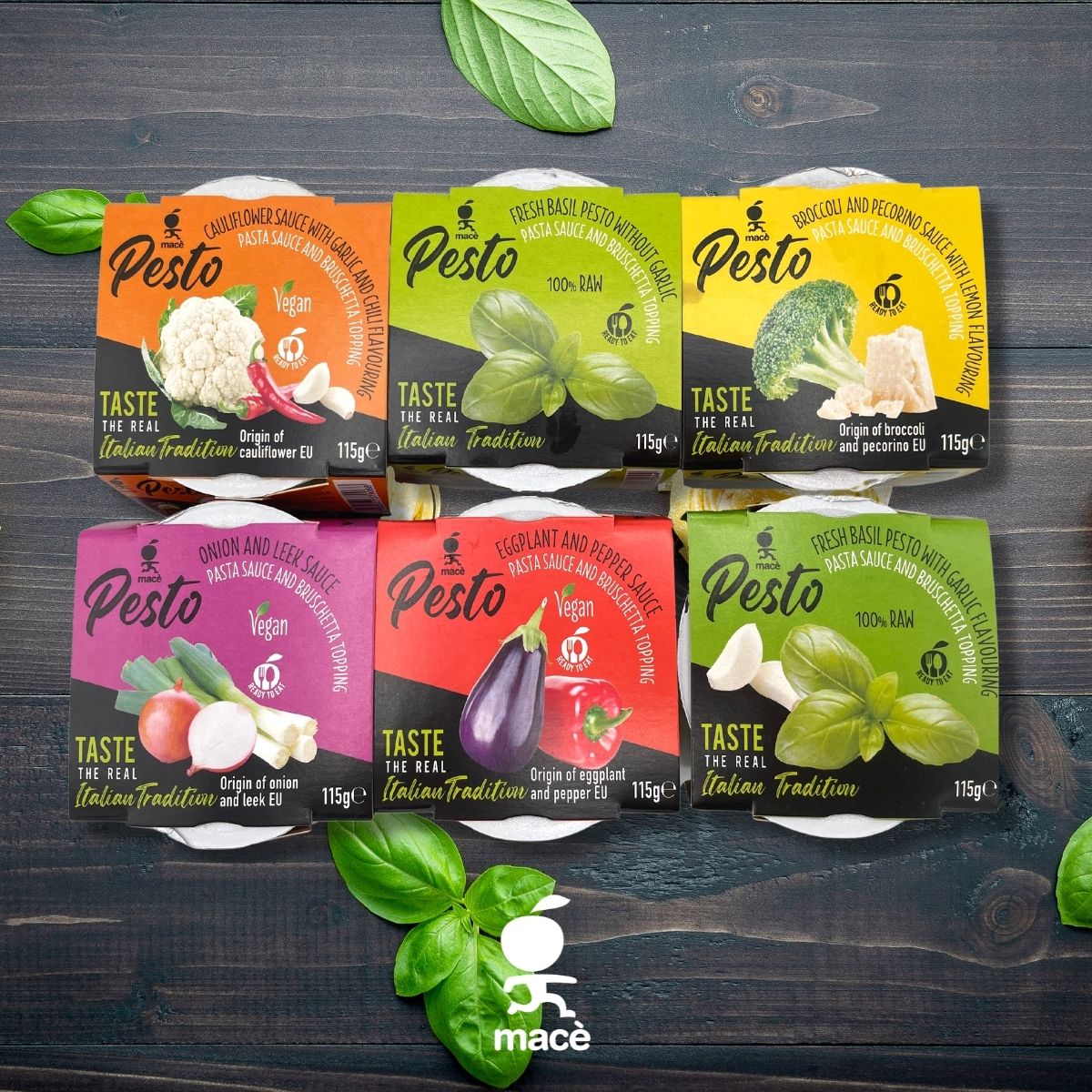 10-01-2022
2022 has started and we at Macè are always in action. We want to grow and for this year we have set ourselves specific goals. One of them is to exp...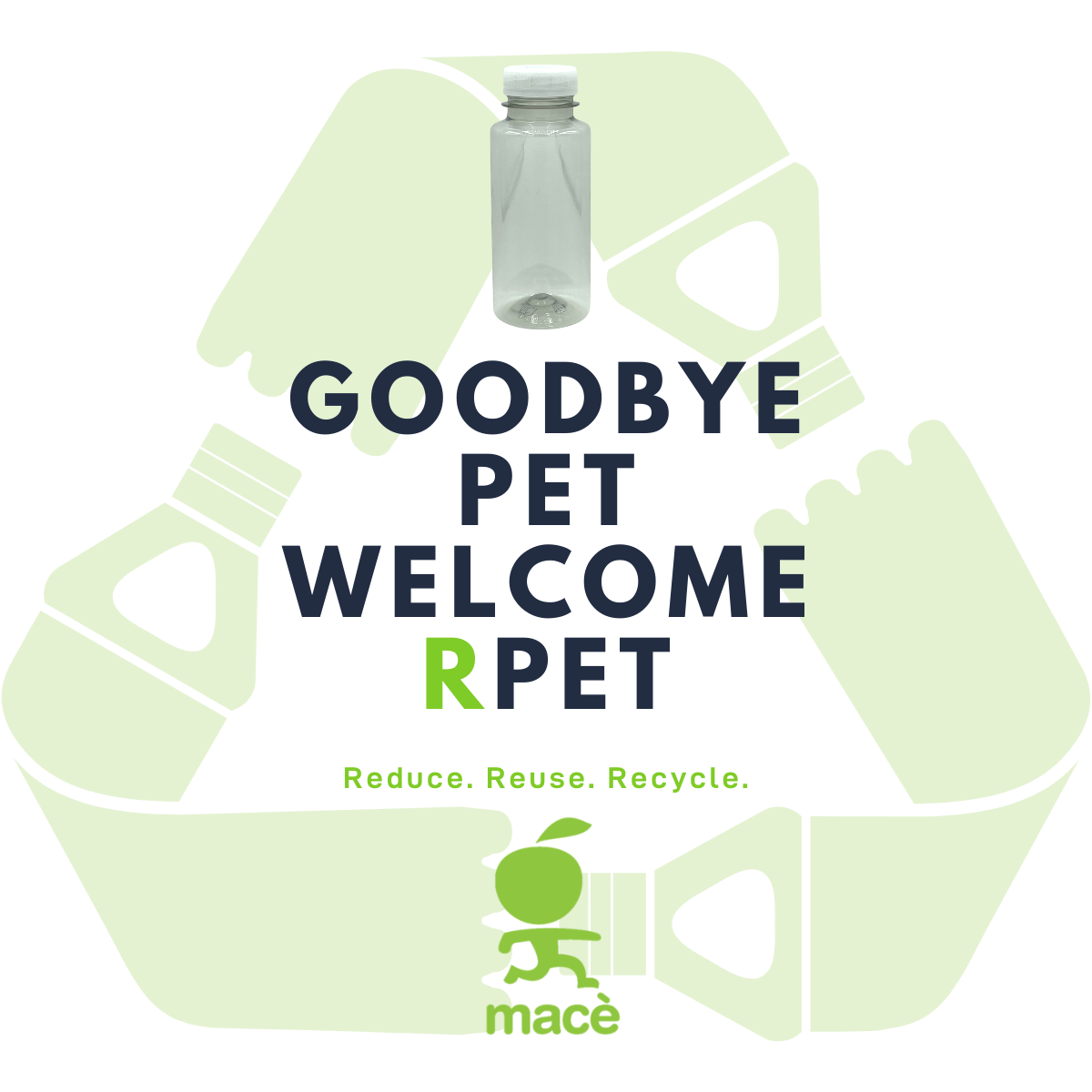 01-01-2022
At Macè we have always been committed to reducing the environmental impact: • We use photovoltaic panels; • We transform organic waste into bioga...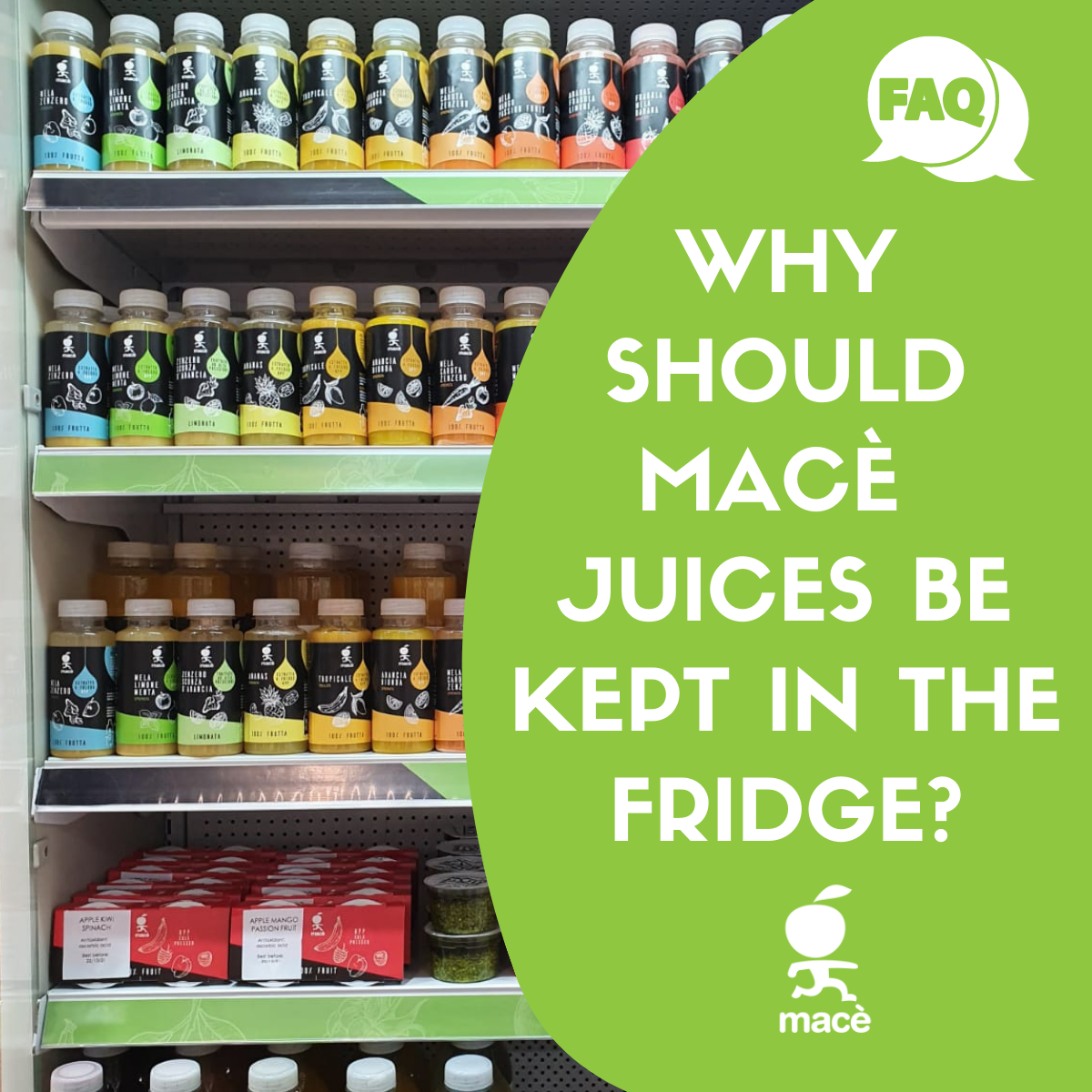 15-12-2021
It is one of the questions we are asked most often. The motivation is linked to the type of treatment to which we subject the juices. To ensure t...

12
Tons of product processed every day

150
Microbiological analyzes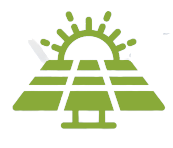 4000
Meters of solar panels