100% RECYCLED PLASTIC BOTTLES
HOME/NEWS/100% RECYCLED PLASTIC BOTTLES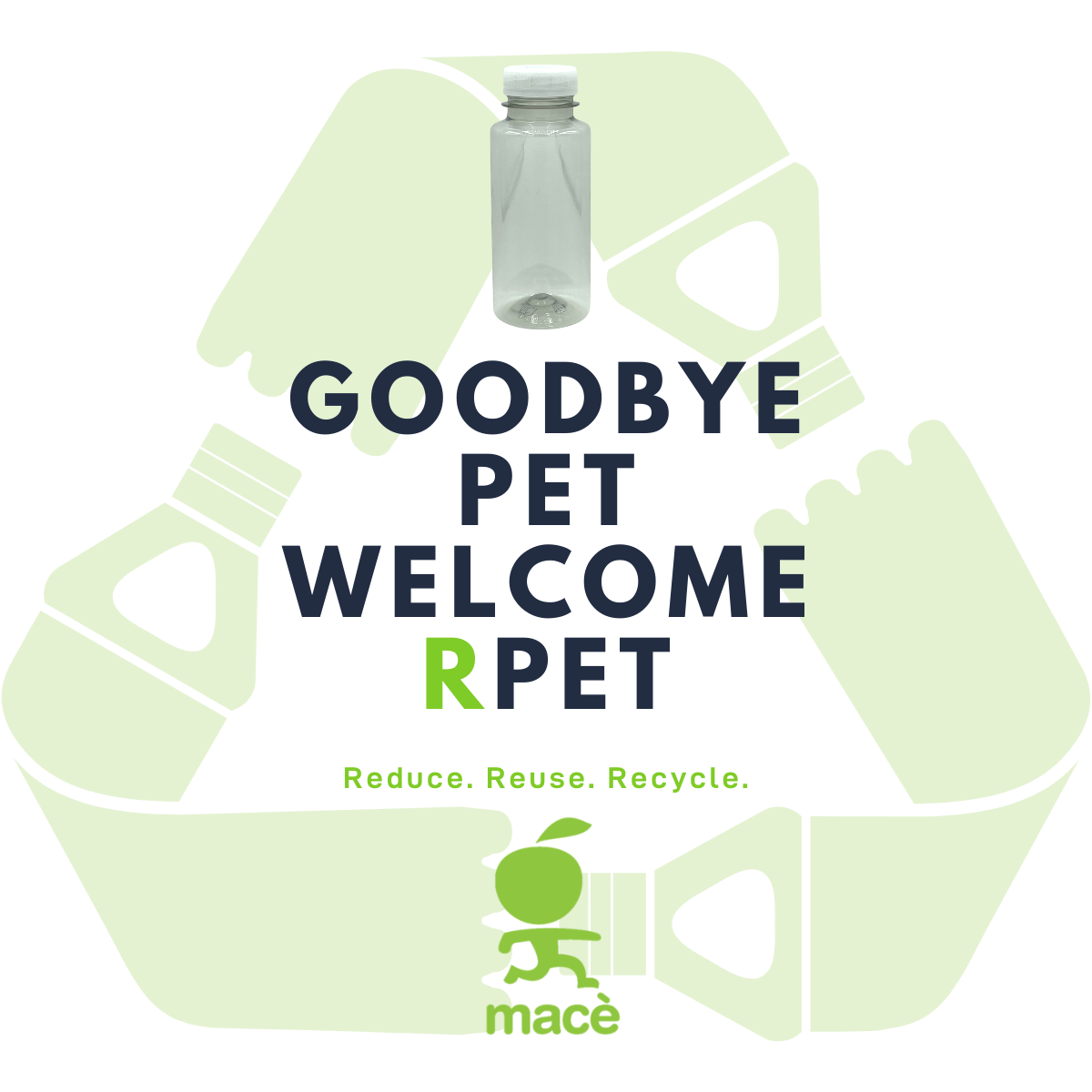 New year, new life… even for plastic
At Macè we have always been committed to reducing the environmental impact:
• We use photovoltaic panels;
• We transform organic waste into biogas;
• 70% of the energy consumed is totally Green;
• We use a heat pump air conditioning system which allows us to save 40% of energy compared to the more common system based on natural gas heating.
Last year we started the process of converting juice bottles from PET to RPET. Within the first 6 months of 2022, we aim to complete this transition, using only recycled plastic.
We give importance to the health of our planet.