FRESH FRUIT PUREES

APPLE, STRAWBERRY, BANANA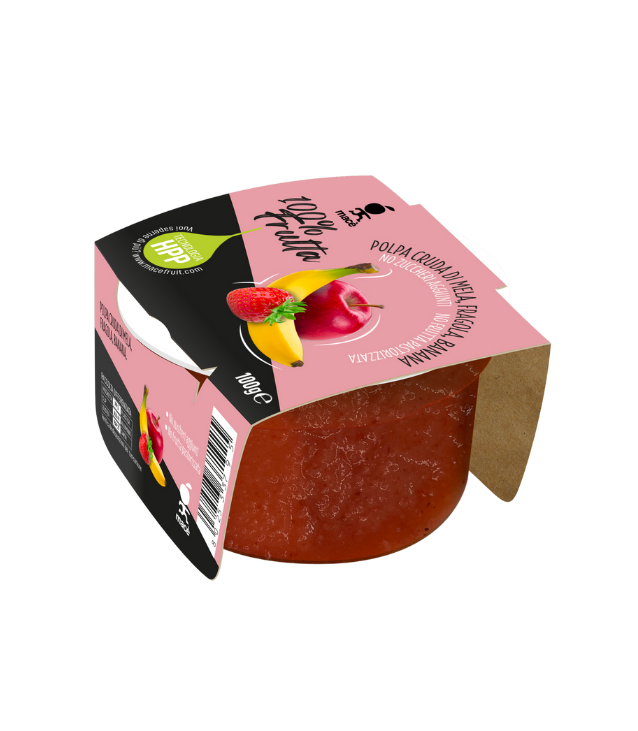 Apple, strawberry, banana
FRUIT PUREE
CATEGORY:
Fresh fruit purees
Macè fruit purees are real unpasteurized fresh fruit creams. The fruit is pressed and "cold pasteurized", preserving the vitamins and sensory properties. With no added sugar.
How is it preserved?
In the refrigerator between + 1 ° and + 8 ° C. Once opened, it must be consumed within 48 hours.

Available formats: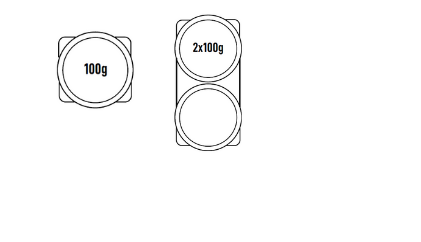 INGREDIENTS: Apple, Strawberry, Banana. Antioxidant: Ascorbic Acid.
Nutritional values per 100g.


| | |
| --- | --- |
| Energy | 243kJ / 58 kcal |
| Fat | 0,3g |
| of which saturates | 0g |
| Carbohydrates | 12g |
| of which sugars* | 8,9g |
| Fibre | 2,3g |
| Protein | 0,7g |
| Salt | 0g |
* Only sugars naturally present in fruit

products
related